Official Partners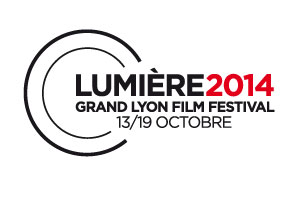 The Lumière festival is proud to work hand in hand with BNP Paribas, DESSANGE, EDF, Casino Partouche Le Pharaon, GL Events, and OCS.
From year to year, these partners have contributed to the development of the festival and its commitment to making the event accessible to an ever growing audience.
It is both a privilege and a pleasure to be able to enhance the festival with meaningful collaborations and to imagine projects together: Making the festival a low carbon event with the EDF contest, restoring a film thanks to the support of BNP Paribas, teaming up with OCS for programming coordination, treating our guests well with DESSANGE, displaying film posters from the program lineup from the Institut Lumière collections thanks to Casino Partouche Le Pharaon, turning the day village into a special meeting place for the cinema with GL Events, welcoming the many volunteers to the ranks of the festival...
May we extend our heartfelt thanks to these partners for their loyalty and their consideration for the significance of the Lumière festival.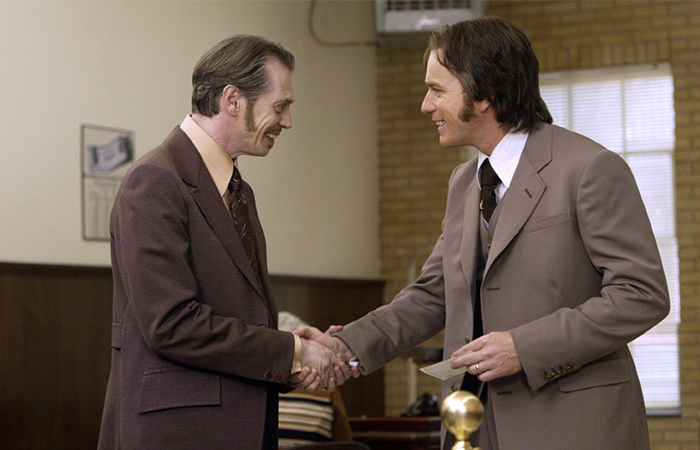 Big Fish by Tim Burton (2004)
Ce site nécessite l'utilisation d'un navigateur internet plus récent. Merci de mettre à jour votre navigateur Internet Explorer vers une version plus récente ou de télécharger Mozilla Firefox. :
http://www.mozilla.org/fr/firefox