Lumière for Kids!

A screening just for kids at the Halle Tony Garnier

Created in 2010, at this event, kids, parents, and recreational and cultural center, can attend a special screening on a giant screen at the Halle Tony Garnier in the afternoon of Wednesday, October 15. A snack is served to the kids at the end of the movie.
Lumière 2010: Le Roi et l'oiseau by Paul Grimault and Jacques Prévert
Lumière 2011: La Guerre des boutons by Yves Robert with the presence of the actors
Lumière 2012: E.T. The Extra-Terrestrial by Steven Spielberg
Lumière 2013: Belle and Sebastien by Nicolas Vanier
Lumière 2014 : Spirited Away by Hayao Miyazaki
In partnership with the children's program "Wednesdays in Lyon."

For more information, contact the pedagogical service of the Institut Lumière at
ecartiermillon@institut-lumiere.org
•Les Toiles enchantées (The Enchanted Webs association)
The festival once again partners up with Les Toiles Enchantées, the association created by Gisèle Tsobanian and chaired by Alain Chabat, whose purpose is to organize screenings in pediatric hospitals and specialized establishments for sick or disabled children and teenagers.

The festival will propose the screening of a film at the Women and Children's Hospital in Bron on Wednesday afternoon, at the same time as other children are discovering the film at the Halle Tony Garnier. The film will be presented by one of the guests of the festival.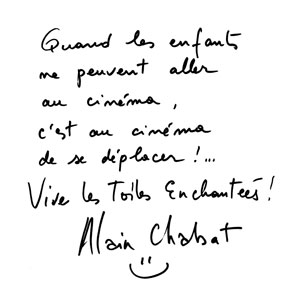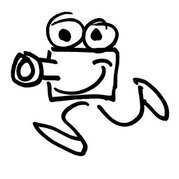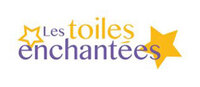 With the support of BNP Paribas.


Ce site nécessite l'utilisation d'un navigateur internet plus récent. Merci de mettre à jour votre navigateur Internet Explorer vers une version plus récente ou de télécharger Mozilla Firefox. :
http://www.mozilla.org/fr/firefox